We Go Beyond Self-Reporting Personality Assessments.
Movement Pattern Analysis Uncovers the Intrinsic Motivations That Drive Your Behavior.
You Have An Authentic Blueprint Of Behavior That Drives Every Decision You Make.
Your Movement Reveals This Blueprint.
Knowing Your Blueprint Allows You To Leverage Your Professional Strengths, Reduce Interpersonal Conflict, And Come Into Your Authentic Power.
Have Your Decision Profile Done Today
Discover the Benefits
Individuals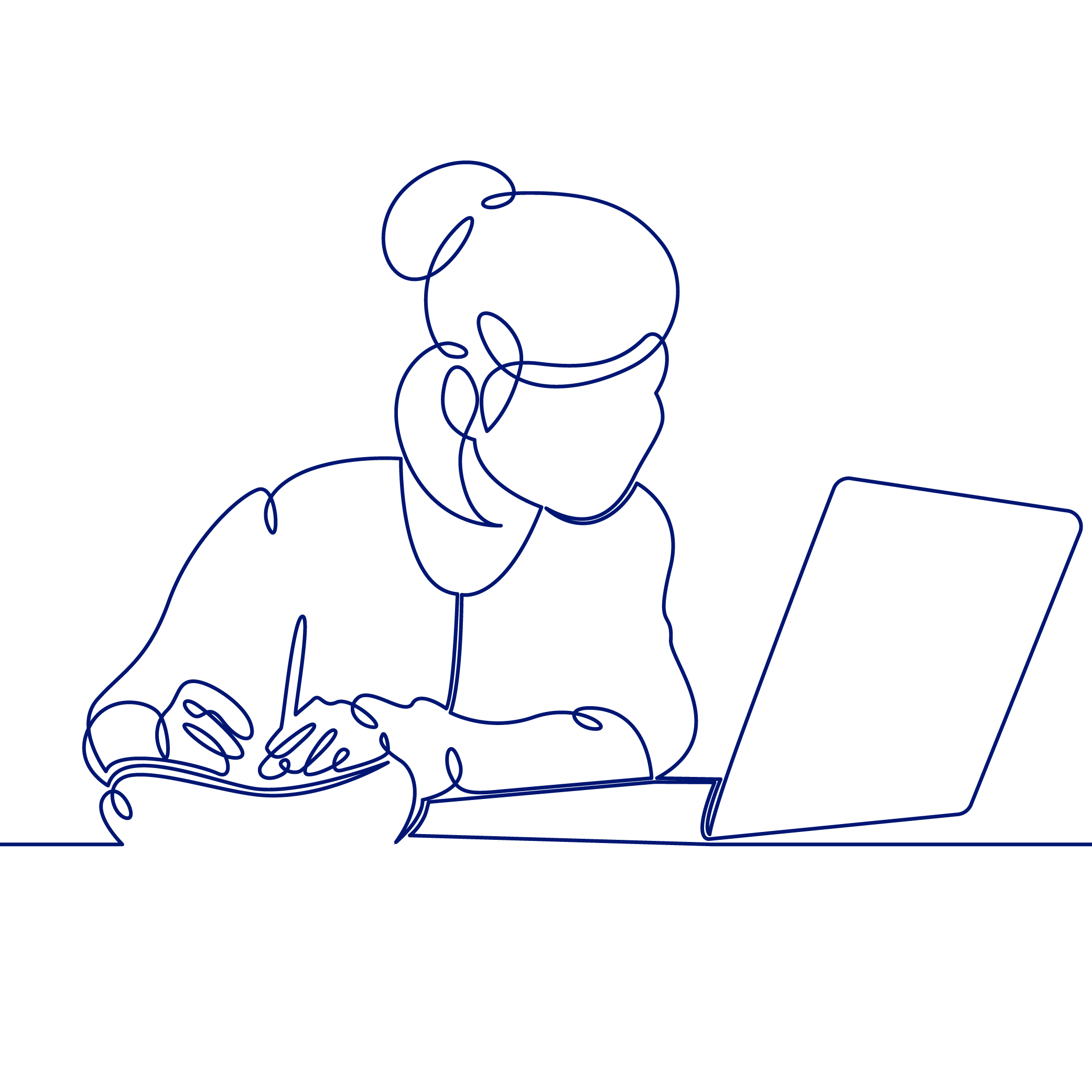 Know Who You Are
Confidently design your life around your authentic self
Get to the root of conflict and improve relationships
Understand how others perceive you
Interview with greater confidence and articulate your value
Know the areas where you can offer Support
Know when to seek support
Businesses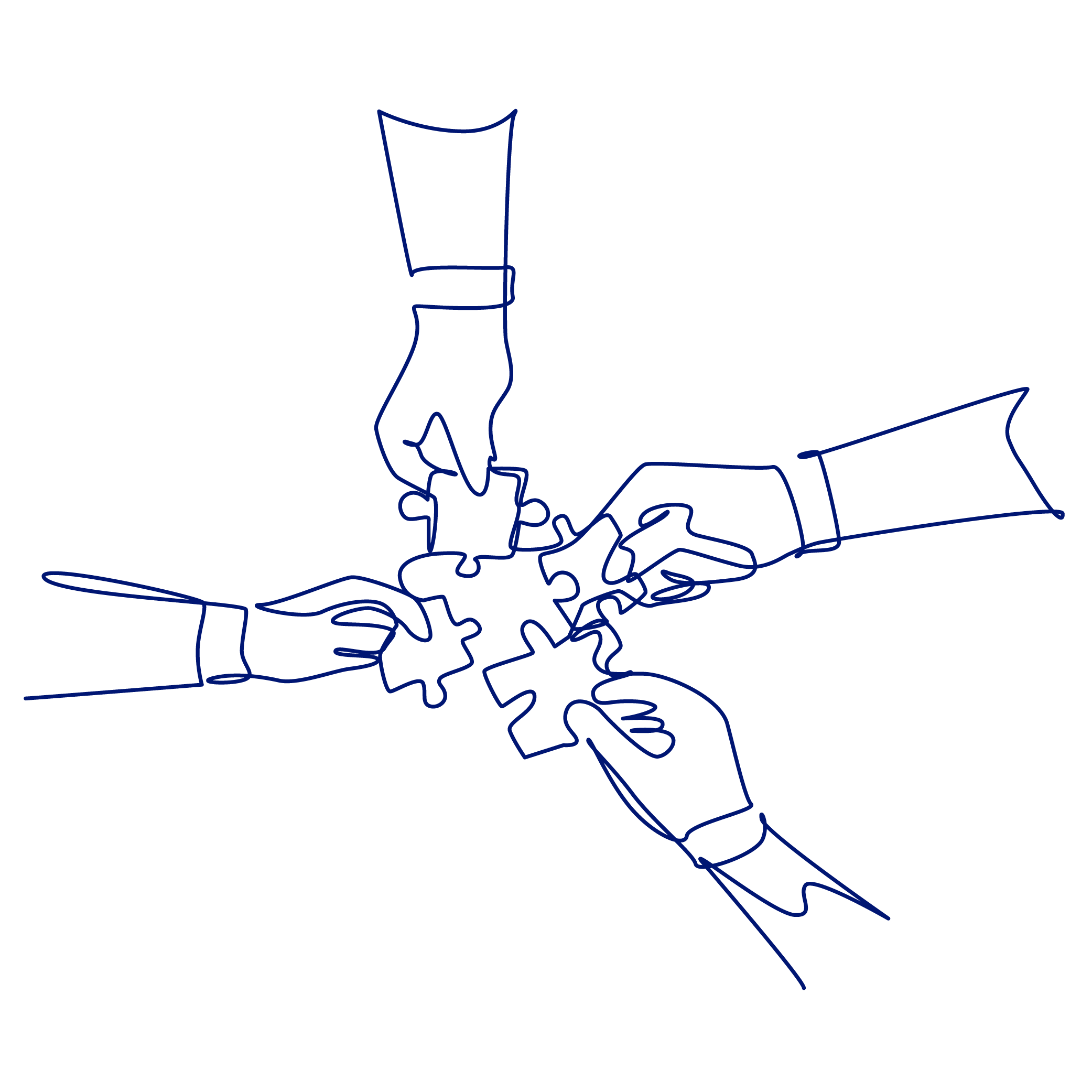 Enhance Your Business
Improve communication & collaboration
Increase employee satisfaction & performance
Increase productivity & retention
Balance executive decision making
Place employees where they will naturally excel
Align staffing to support strategy success
The mind is like the wind and the body like the sand: if you want to know how the wind is blowing, you can look at the sand.
-Bonnie Bainbridge Cohen.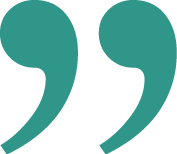 About Us
We are a collaborative of Registered Movement Pattern Analyst professionals.
Together we bring over 50 years of experience in movement science, movement analysis and business.
Find A Profiler Near You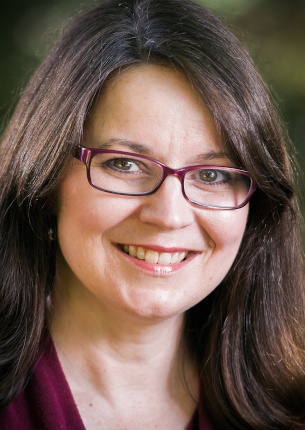 Amanda Blair MacDonald
Illinois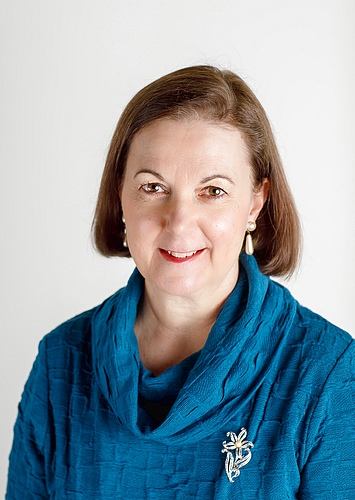 Beverley Dunn
Ohio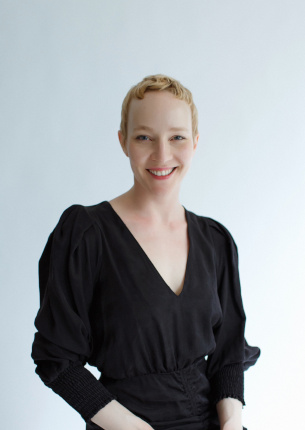 Jessica Harris
New York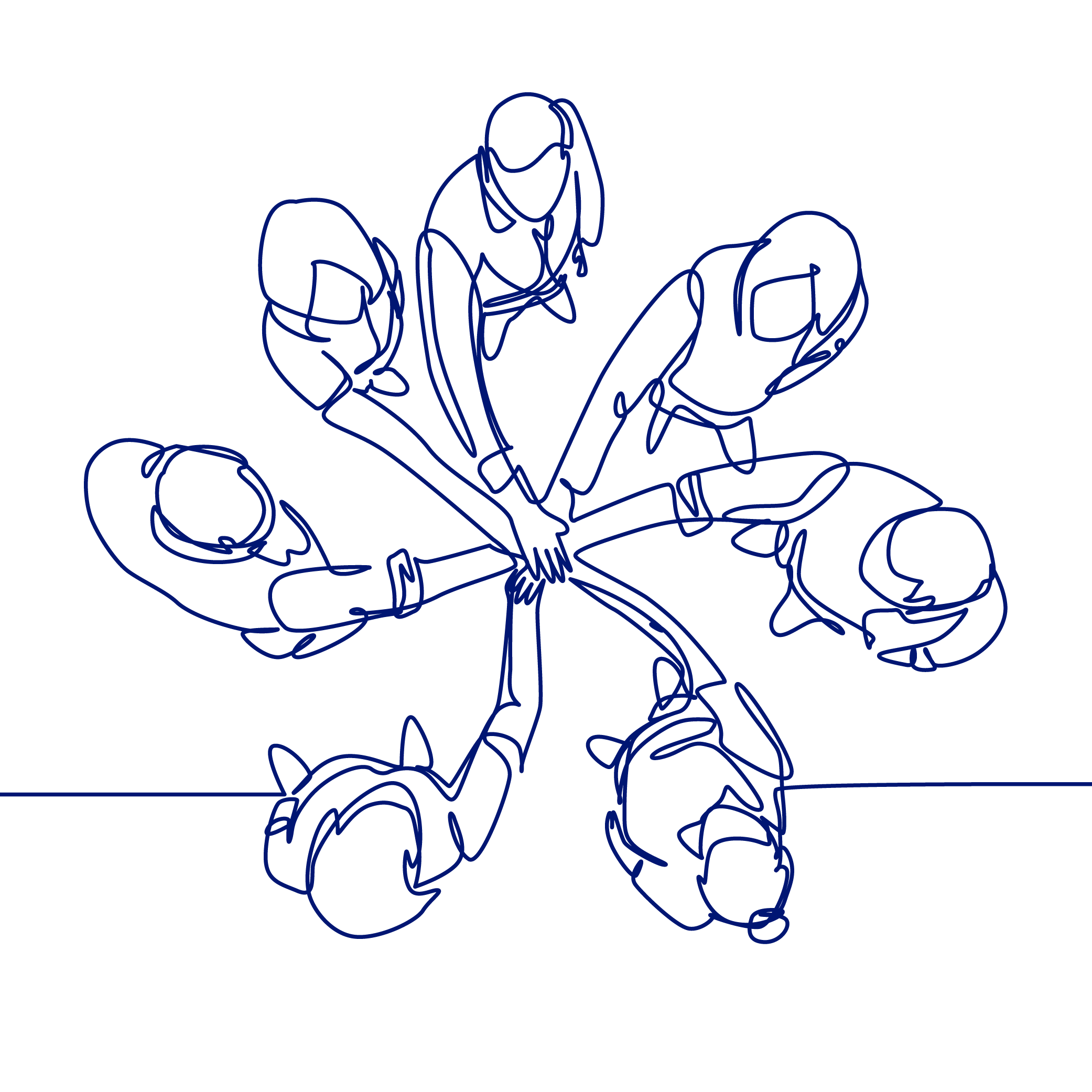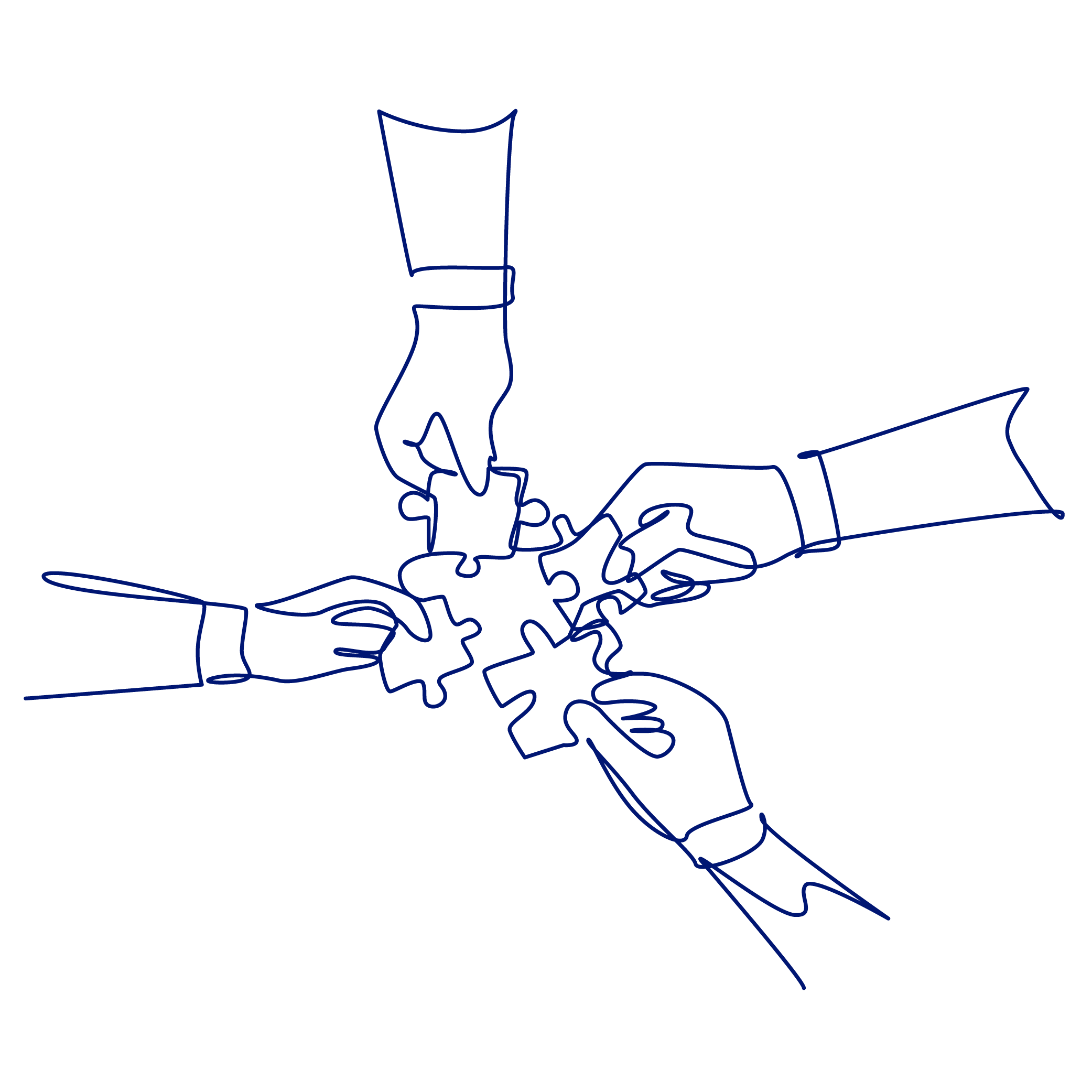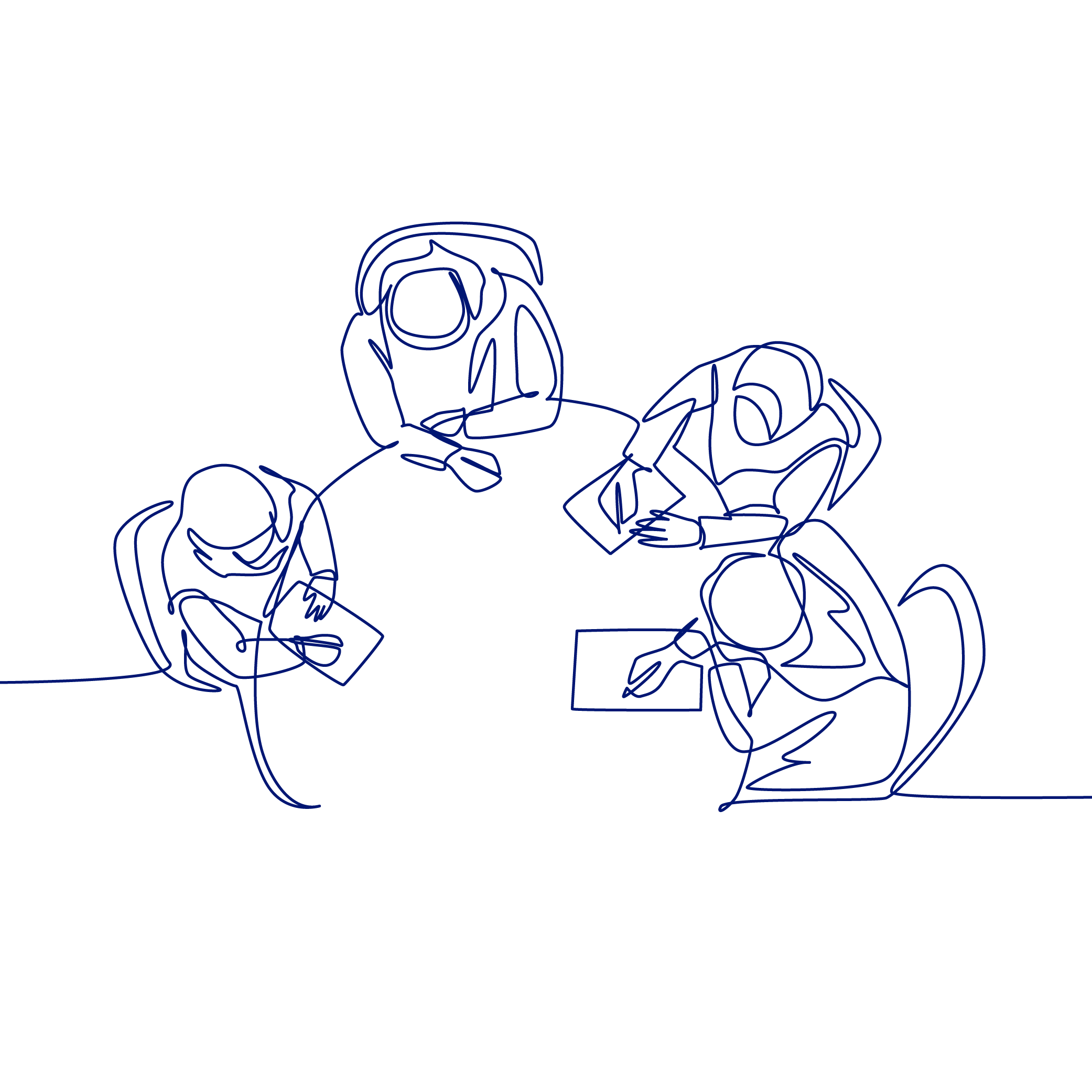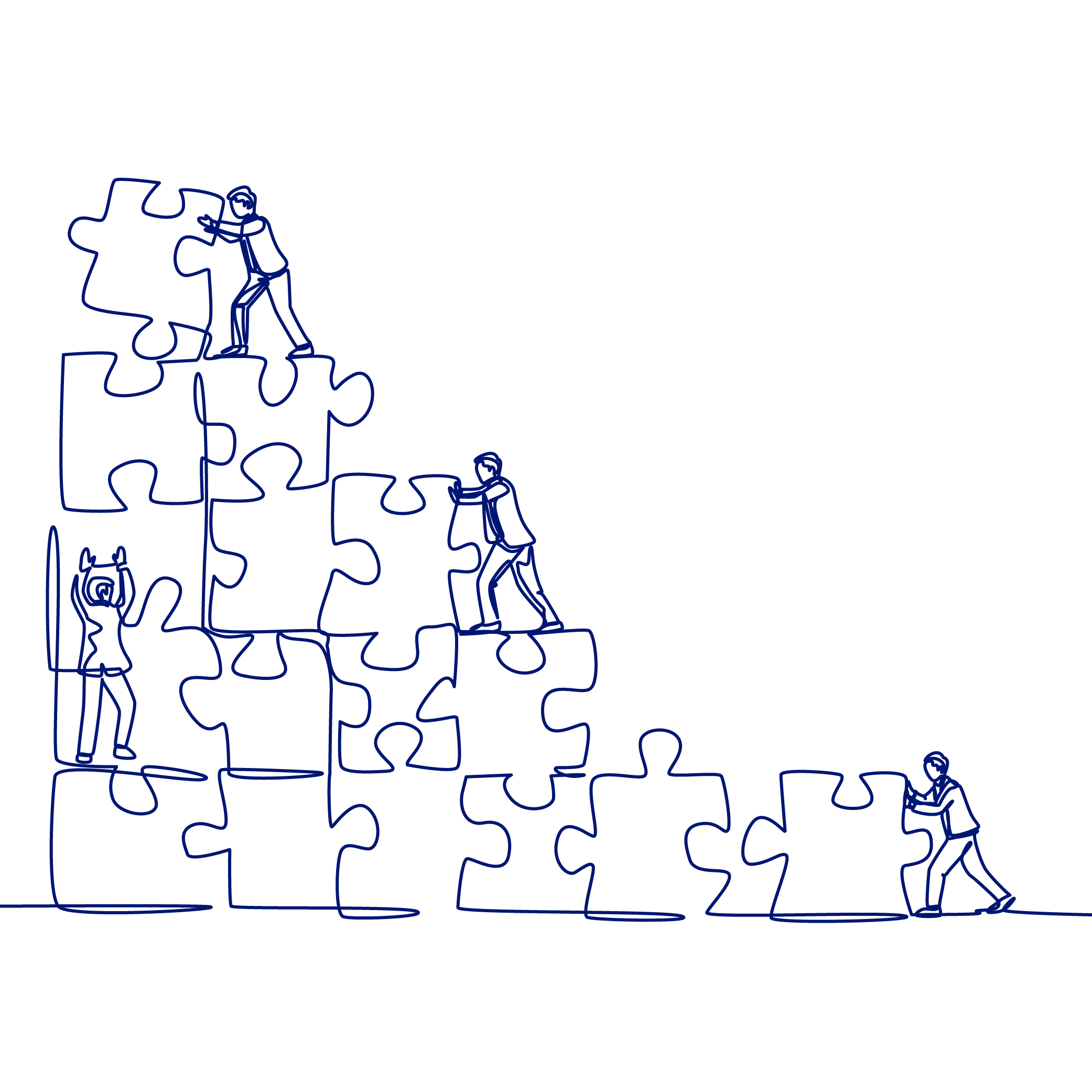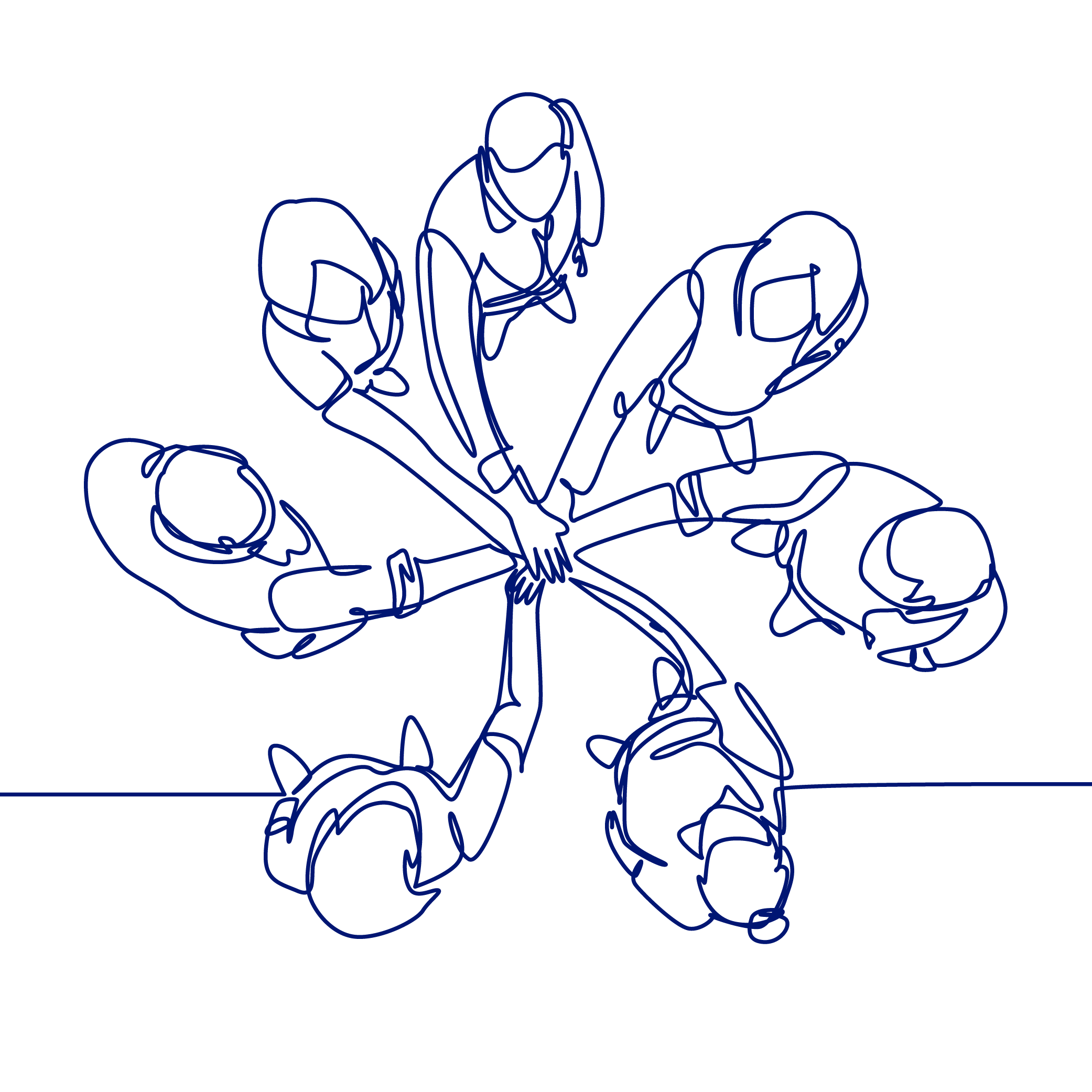 Frequently Asked Questions
How Does Decision Profiling Work?
The Decision Profiling process generates a unique Decision Profile for each individual. This profile indicates where a person spends time and energy in the decision-making process, expressed as percentages that add up to 100% of their total time and energy. The process involves a two-hour interview that is video recorded, a 1.5 hour feedback session and a one-hour follow up session.
What Is Discussed In The Interview?
The topic of conversation in the interview is not important, we can talk about anything. The movement pattern will be revealed regardless of what is spoken about. The video is analyzed on mute so the conversation is not heard again after the initial interview.
Why Is The Interview Recorded?
The interview is recorded so that the subject's movement can be analyzed by a certified movement analyst. The video is kept private and is only seen by the movement analyst.
What Do You Look For When Analyzing Movement?
We only code integrated movement that involves the whole body. We do not analyze posture or individual gestures. By focusing on integrated movement, our process is almost impossible to fake because people's integrated movement pattern rarely changes in their lifetime.
Why Doesn't One's Decision Profile Change Over The Course Of Their Lives?
Integrated movement is extremely difficult to change. Doing so would require a tremendous amount of awareness and practice. Changing your movement pattern would be similar to completely changing your speech pattern.
Is There A "Good" Or "Bad" Profile?
There is no good or bad profile. Rather there are positive aspects to every profile that can be leveraged.
Discover what makes you tick and unleash the power of authenticity in your personal and professional life.